You Don't Have to Take Our Word for It!

Here's what some of our satisfied customers have to say about Auto Connection: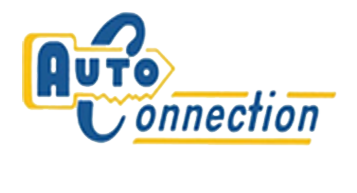 08/03/2020
Came around 3:30. Needed exhaust system fixed. The guys there were great! Took in on the lift and told me the best and cheapest way to fix the problem. Fixed it at a fair price. I would recommend this place. I will come back for future work needed. Thanks Again.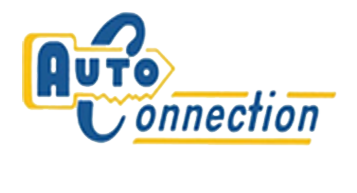 These guys are awesome, and very reasonable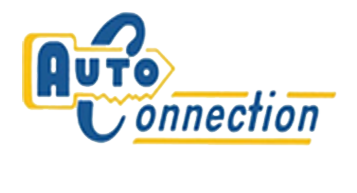 Been going here since I was 13 I'm 29 now GREAT GUYS AND GREAT PRICES GREAT WORK!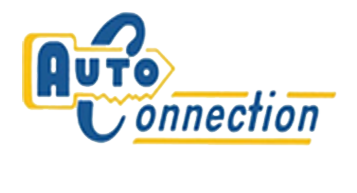 Fast, reasonably priced service.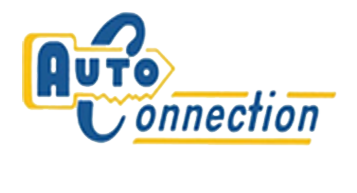 Friendly, fast, and fair. Had muffler replaced on 1997 Chevy Tahoe, they did not try to sell me a bunch of stuff I did not need, were super friendly, and had me out the door within a hour and a half as a "walk-in." Highly recommend this shop!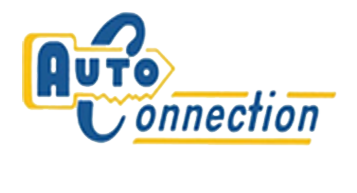 Walked in to a full waiting room and in less than 20 minutes they were welding on my truck. Couldn't beat the price either. This place is a must go for exhaust work!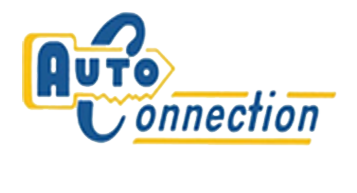 These guys are awesome! I took my first car there over 30yrs ago and was impressed with how they got straight to the point of what needed to be repaired and did not try to talk me into unnecessary parts and labor. My girlfriend's vehicle started to have exhaust problems. After calling other auto parts stores and getting quotes from other repair shops we stopped in today at the Auto Connection. Within 1hr we were out the door with the car repaired and saved $750. These guys are very honest, talented and trust worthy. Thank You!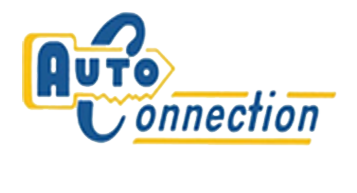 Only shop I've ever taken my cars to, came highly recommended by my dad and friends of the family. They do great work at reasonable prices.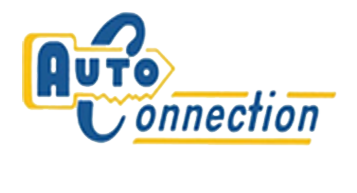 Very honest, excellent prices, and superior customer service. I was out the door within one hour on a Saturday.
Discover More About Reviews and Repair Services At Auto Connection in Toledo

General Maintenance
Miscellaneous Auto Services
Cost Saving Tips